Hey there, I'm Corey Anderson and I'm the creator of this blog dedicated to all things BBQ, grilling, and griddles.
As someone who's been obsessed with grilling for as long as I can remember, I've spent countless hours perfecting my techniques and experimenting with different flavors and ingredients to create mouthwatering dishes that will leave your taste buds begging for more.
Through my blog, I share my passion and expertise with readers around the world, providing valuable tips and tricks to help you elevate your grilling game.
Whether you're a seasoned pro or a beginner just starting out, my goal is to help you create delicious meals that you'll be proud to share with family and friends.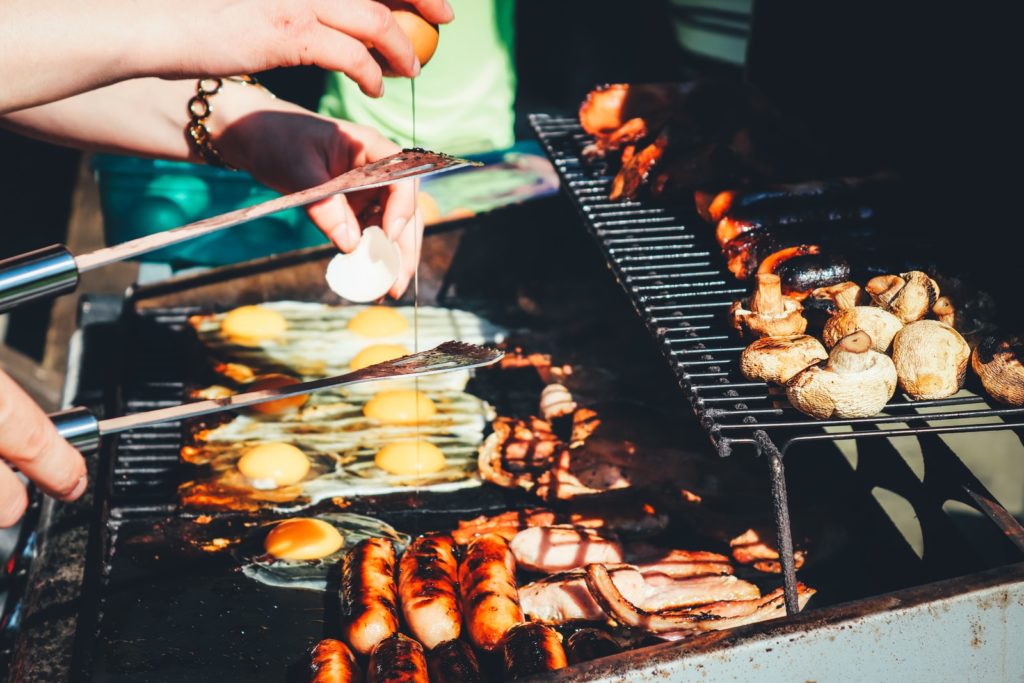 So let's fire up the grill and get cooking!